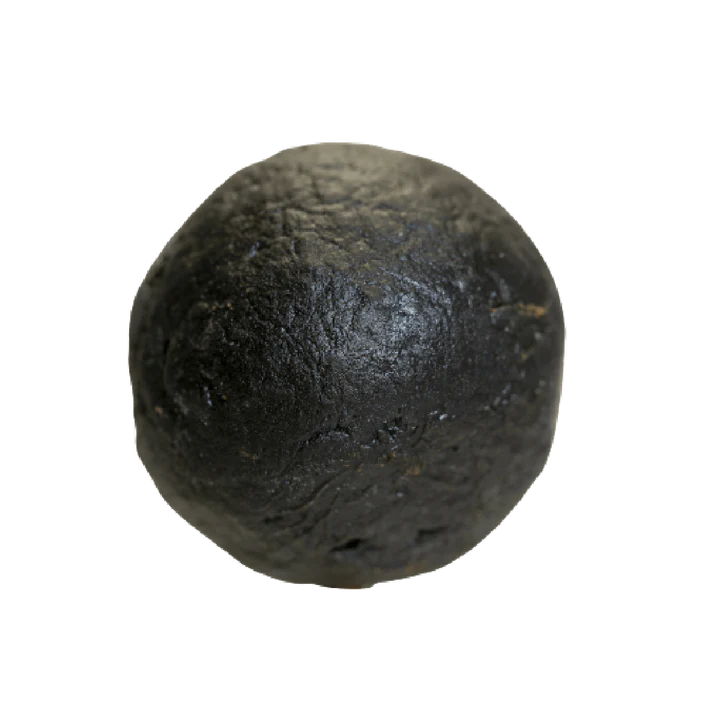 "
SHARE Pomelozzini® (3x 20 pieces)

die Vitamin C Bombe"
Share Pomelozzini – versatile contribution to health through fermented fruits.
Thousands of satisfied customers!
Supports your intestinal well-being according to TCM (Traditional Chinese Medicine)!
High quality from Mother Nature!
SHARE products support general well-being and ensure a pleasant and harmonious feeling in the digestive tract.
Sale price
CHF 232.00
Regular price
Tax included.
Share® always puts the quality of the product first.
Estimated Delivery:Dec 12 - Dec 16

Free shipping: On all orders over 200 CHF
SHARE Pomelozzini® (3x 20 pieces)
Sale price
CHF 232.00
Regular price
The secret is fermentation.
Fermentation is one of the oldest preservation methods. Fermented foods are rich in probiotic bacteria, i.e. exactly the bacteria that are important for a balanced intestinal flora and with which the balance in the intestine can be restored.
How quickly do you feel Share®?
Already with the first plum you notice how actively the digestive system reacts to it. Since every organism is different, it can have a slightly different effect on everyone. Experience has shown that we recommend taking 1 ShareOriginal® plum daily in the evening for at least 3 months, we recommend a treatment of at least 3-12 months!
Why is Share® so healthy?
Get your digestion going!
Stimulates natural intestinal activity!
Detox with fermented foods
For more well-being!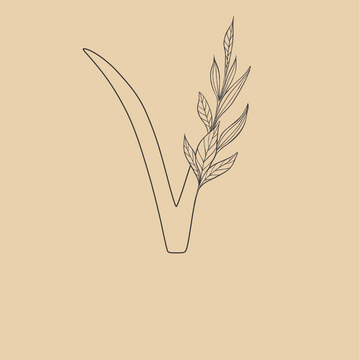 100% vegan
A pure, organic premium natural product!
Well-being begins in the stomach!
Find love, harmony and peace.
What is Fermentation?
Fermentation is a millennia-old process for preserving food. Fermentation produces valuable enzymes and microorganisms that are particularly valuable for intestinal health.
Why should I drink warm water with this?
In this way, you support your intestines as they do not have to additionally heat the water to body temperature and you wake up the enzymes and probiotic microorganisms properly. This also improves enzyme activity in the intestines. To get all toxins out of your body, please drink 2 - 3 liters of water at body temperature throughout the day, your body will thank you.
Are there any foods I should not eat/drink while taking Share® products?
Since our fermented products are also foods, you don't have to change anything in your diet. Unless you want it.
Can you eat the kernel?
Fermentation increases the bioavailability of vitamins and minerals in ShareOrignal® plum because it is not heated. This is how vitamins K and B are formed, for example. The kernel, as they say, contains the "UR information" of the fruit, i.e. the gusto. I love opening the kernel at the end with a nutcracker, because the inside is very soft, tastes so good and is a little sweet.