About Share
Concentrated vital power through fermentation «Prunus mume»
ShareOriginal® PLUM (Japanese Apricot)
Asian wisdom combined with European know-how: The ShareOriginal® plum (jap. apricot) - also called Japanese apricot - has been held up as an exceptional food in traditional Asian culture since the 5th century. It thrives wild on the fertile hills along the subtropical latitude, in the Guangxi Mountains, Taiwan and Japan.
Shop Now
Enrichment through fermentation
Fermentation means preservation under a controlled build-up of valuable enzymes and microorganisms. This centuries-old process has been revived with modern technology and makes the Share® plum (Japanese apricot) a real "superfood".
Shop Now
The environment of the plum
Special japanese apricot fruit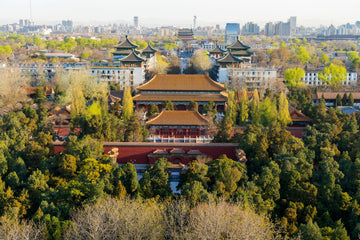 Well kept secret procedure
Naturally grown without GMO
Traditional fermented fruit